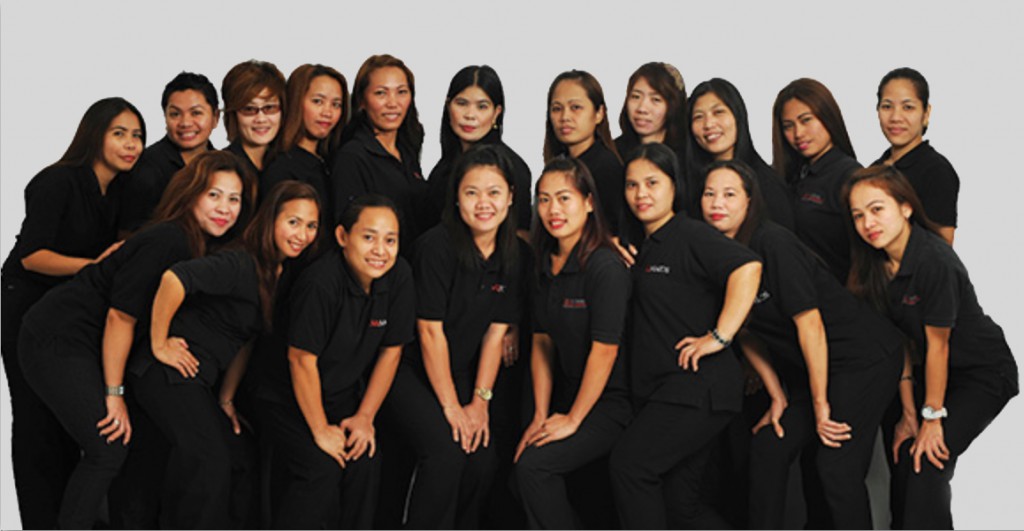 MI Maids was formed in 2010 with the intention of raising the standard of maid service in Dubai. We have achieved this by ensuring the quality of our cleaning through hiring an in-house trainer / supervisor, regularly training and retaining the members of our booking team and refining our transport model to strive for consistent standards when it comes to punctuality.
We are large enough that we can invest in training our staff and can be flexible with our scheduling, yet we place great importance on each individual customer. These customer relationships are evident in that we still have a significant number of our first clients with us. In fact we often get clients coming from our competitors that immediately notice and comment on the difference.
We also work hard to keep our maids happy and motivated, firstly because it is the right thing to do and also because we feel it leads to customer satisfaction. That's who we are, we look forward to hearing from you and hope that you enjoy the service!